At Windsor Dental Group, Dr. Patrick Seely offers a full range of family dentistry treatments to treat and prevent oral health issues as well as educate patients of every age on how to protect their smiles. Establishing good oral health habits early in childhood is one of the most effective ways to ensure a beautiful smile throughout the teen years and into adulthood. Prevention is one of the cornerstones of the pediatric dentistry treatments offered at our practice in Windsor, CA. Dr. Seely is dedicated to teaching young patients how to properly care for their teeth and gums along with providing treatments to protect and restore oral health. Let's take a closer look at some of the pediatric dentistry treatments offered by Dr. Seely and how they can help your child enjoy a healthy smile for years to come.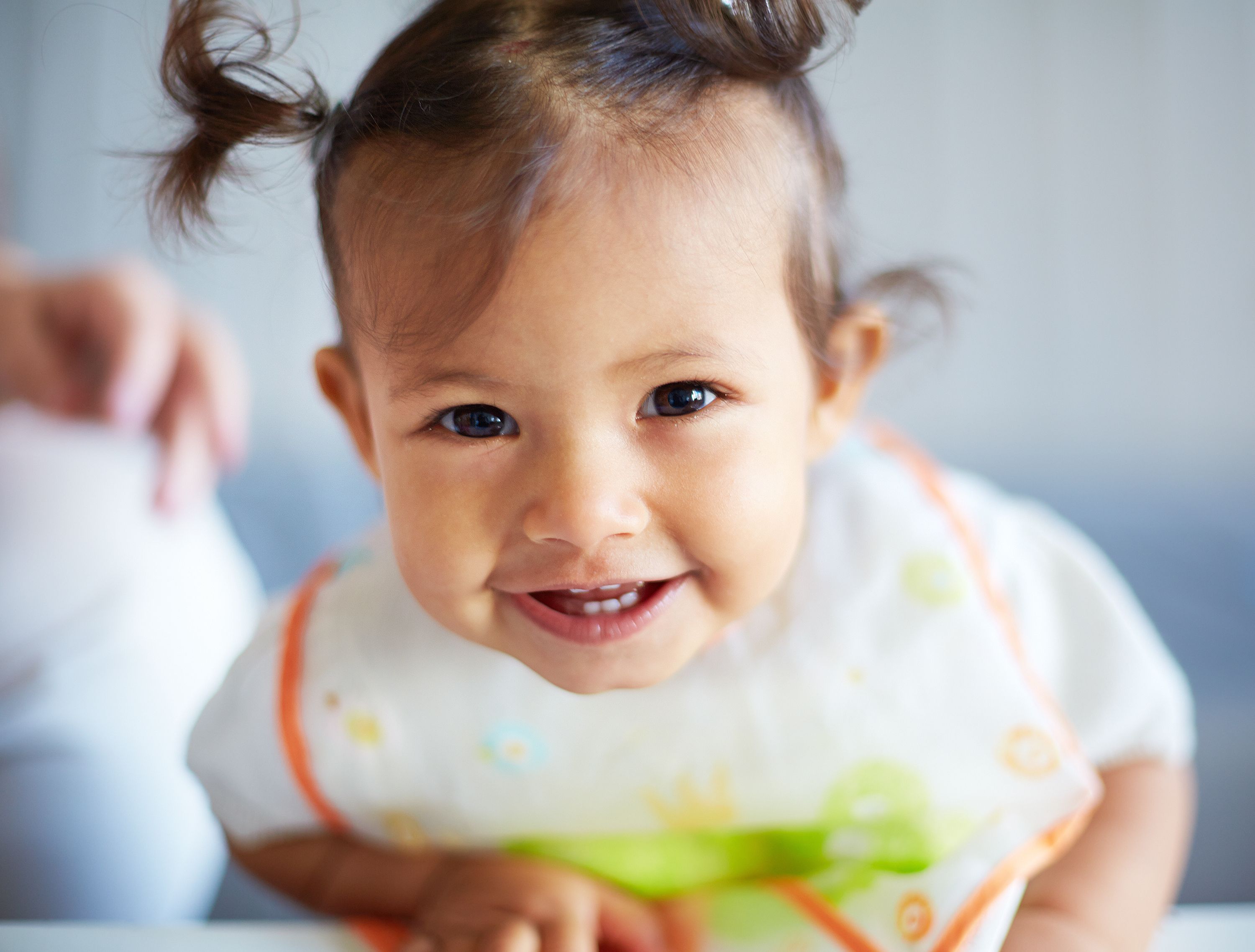 Oral Hygiene and Education
One of the most important aspects of pediatric dentistry is preventing oral health problems through educating young patients on proper oral hygiene techniques. Teaching children about the importance of good oral hygiene and demonstrating how to properly brush and floss the teeth from an early age helps set children up for a lifetime of healthy teeth and smiles.
Routine Exams and Cleanings
Routine exams and cleanings are essential for preventative care in pediatric patients. Undergoing routine dental exams every six months can help catch dental damage, such as tooth decay, before it becomes severe. Routine exams also provide an opportunity to assess the gums and jaw, as well as check the development of the teeth.
Routine cleanings are also essential to preventing oral health problems for pediatric patients. Routine cleanings help remove plaque and prevent tartar buildup, both of which can increase the risk of gum disease and tooth decay.
Sealants
Children often benefit from dental sealants in the prevention of tooth decay and cavities. Sealants create a barrier over the bumpy surfaces of the molars, helping to prevent food, bacteria, and plaque from sticking to the chewing surfaces of the back teeth. Sealants may be reapplied for long-term prevention of tooth decay.
Tooth-colored Fillings
Unfortunately, cavities can develop in childhood, especially when children frequently eat candies, drink sugary juices and sodas, or other sweets. Tooth-colored fillings offer an aesthetically pleasing treatment option for restoring oral health and preventing further dental damage.
Orthodontics
Alignment issues are a common problem for children. Whether the teeth are mildly crooked or a significant alignment issue is present, orthodontic treatment can improve oral health. For those with mild alignment issues, Invisalign® may be the right treatment option. Invisalign® can discreetly straighten the teeth without the use of metal braces, making them a popular treatment for many teen patients.
Learn More About Pediatric Dentistry Treatments
A healthy smile begins in childhood. Teaching children good brushing and flossing habits and seeing your dentist regularly can dramatically reduce the risk of tooth decay, gum disease, and other dangerous oral health issues. For more information about pediatric dentistry treatments, we welcome you to schedule a consultation with Dr. Seely today.