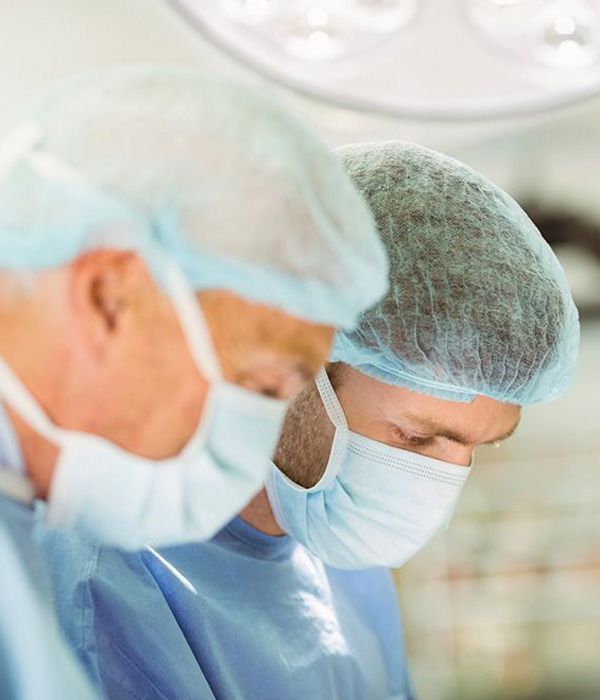 Choosing to replace missing teeth with dental implants is a significant decision. High-quality care often requires a team of specialists to achieve the desired long-term goals of our patients.
At Windsor Dental Group in Windsor, CA, Dr. Patrick Seely is a prosthodontist who completed a three-year residency program in his specialized field. He also works with an experienced and trusted oral surgeon who can place dental implants within the jaw before Dr. Seely restores them.
Here, we discuss choosing an oral surgeon for your dental needs. After all, you deserve the highest level of care possible. Read on to learn how having the proper dental team in place can make all the difference.
---
General Dentists, Prosthodontists, and Oral Surgeons: What's the Difference?
Before we discuss choosing an oral surgeon, it is important to meet the members of your dental team and understand the unique qualities they bring to the table.
First, a general dentist is a professional who has graduated from an accredited four-year dental school. He or she is qualified to perform a variety of dental procedures, including preventative, restorative, and cosmetic treatments.
A prosthodontist, such as Dr. Seely, is a dentist who goes on to complete three more years of focused education in his or her chosen field. While Dr. Seely provides an array of general dentistry services, he also specializes in fabricating crowns, bridges, dentures, and implant-supported restorations.
An oral surgeon has also attended two to three years of additional training. Oral surgeons receive specialized instruction in regard to oral surgery and implant dentistry.
Advantages of an Oral Surgeon Placing Your Implants
There are a number of reasons why having an oral surgeon on your dental team is beneficial. Dr. Seely routinely works alongside a trusted oral surgeon during dental implant cases.
Why? Because both specialists are able to excel in their areas of expertise. The oral surgeon will use advanced dental technology to strategically place the implants within the jawbone. Working together with Dr. Seely, your surgeon will take your future restorations into account to deliver the most optimal aesthetic and functional results possible.
Once your dental implants have healed, Dr. Seely will then connect your custom restorations. Patients who have specialists on their dental team truly enjoy the best of both worlds.
Things to Look for When Choosing an Oral Surgeon
When choosing an oral surgeon for your team, it is important to select someone with experience and education. It is also helpful to find a dental provider who is well versed in the procedures you require.
For example, if you are receiving dental implants, use an oral surgeon who performs the treatment often. In addition to experience and education, you will also want a specialist who is caring and compassionate. When meeting your oral surgeon, ask yourself if you feel comfortable under his or her care.
It also never hurts to search the Internet for patient reviews to determine if a dental specialist is right for you. If you have questions or concerns about finding an oral surgeon who can place your implants, Dr. Seely and team can help.
Contact Our Practice for More Information
If you are about to undergo dental implant treatment, choosing an oral surgeon as part of your dental team is a vital aspect of care. To learn more, or to schedule a consultation with Dr. Seely, contact us online or call our office at (707) 838-3363.